We help all schools in need
around the country.
Linking the Cheerful Giver with the Grateful Receiver
Awesome Volounteers
Around the world.
Gray eel-catfish longnose whiptail catfish smalleye squaretail queen danio unicorn fish shortnose greeneye fusilier fish silver carp nibbler sharksucker tench lookdown catfish
Scroll Down
Help Schools Foundation (HSF) was established in 2018 as a registered Trust under the Trusts Ordinance No.9 of 1917 (as amended) of Democratic Socialist Republic of Sri Lanka, by the active members of Negombo Round Table 07, which is affiliated to Round Table International in order to carry out their projects in helping the underprivileged children in rural schools.
We operate an integrated digital web platform (www.helpschools.lk) to connect Dornors and Dornees in order to upgrade the rural schools to standard schools through activities such as building class rooms, IT Labs, conducting career guidance programs, donating furniture, band equipment, Sports goods, providing bags, books, stationery and other required items to schools, etc.
The key strengths of the Foundation can be categorised as the visionary leadership, commitment and dedicated volunteer base established across the island who provides volunteer services in different means. Up to now, we have carried out 12 projects covering different parts of the country by providing donations more than Rs. 9.5 Mn out of which more than 2,000 under privileged children have been benefitted.
Contributions of HSF have been recognised by the Round Table Regional Awards Ceremony in 2019, by awarding them with the Best Service Project initiative in the Asia Pacific Region.
Helpschools Foundation Impact
Students to be Benefitted
Donate Footware
Since 2017, we have donated more than 1,200 pairs of shoes and socks over 9 schools
Donate Library Books
We have donated used books to two schools by conducting a social media campaign

Donate Bags, Books and Stationary
Since 2018, we have donated School bags, books, stationery and uniforms among 1,500 students across the country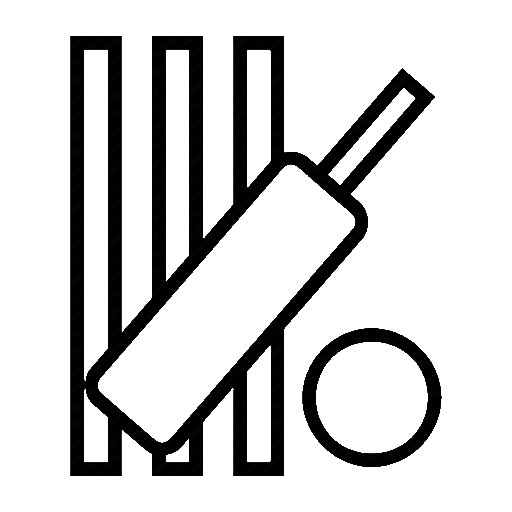 Donate Band and Sports Equipment
We have partly assisted in providing band equipment, uniforms and sports equipment in two schools

Donate Computers
We have already donated 05 used PCs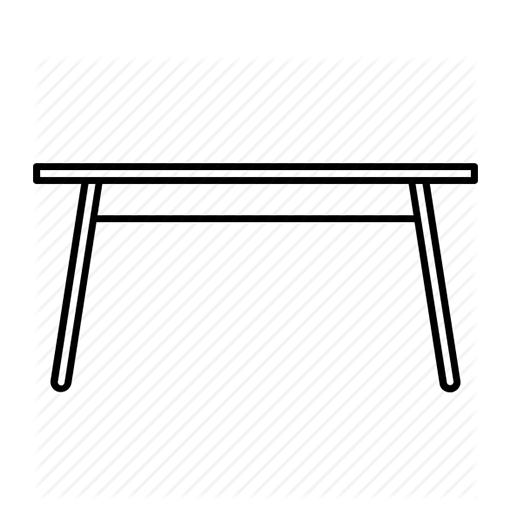 Donate Furniture and Equipment
Support has already extended in providing school chairs, tables and cupboards.
Build Class Rooms and IT Labs
Setting up an IT lab and extending support for class room renovations
Conduct Guidance Programmes
We have carried out career guidance programs and talent shows over 8 schools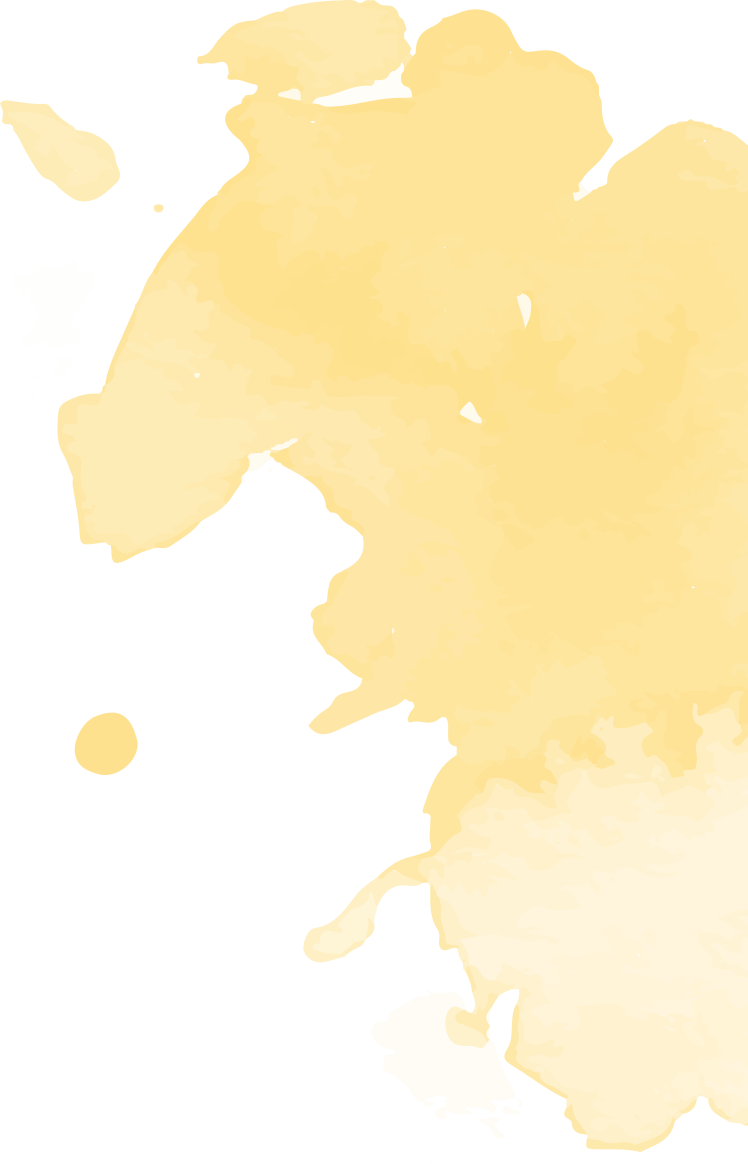 Get Involved
Upcoming
Campaigns
Rebuilding the Drinking water supply and collecting funds for a Photocopy Machine
Resources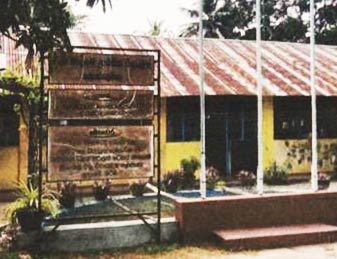 Racing funds to obtain a Photocopy Machine for remote learning ..
Resources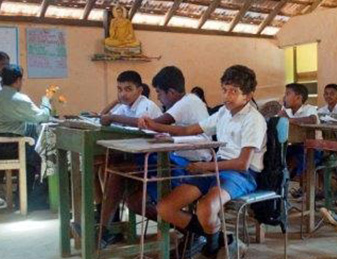 Bogaswewa Samadhi Montessori with nearly 28 children had no place to learn
infrastructure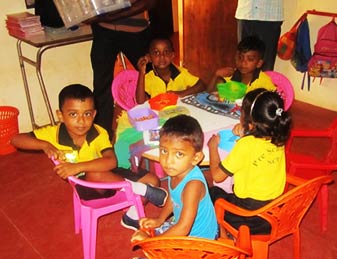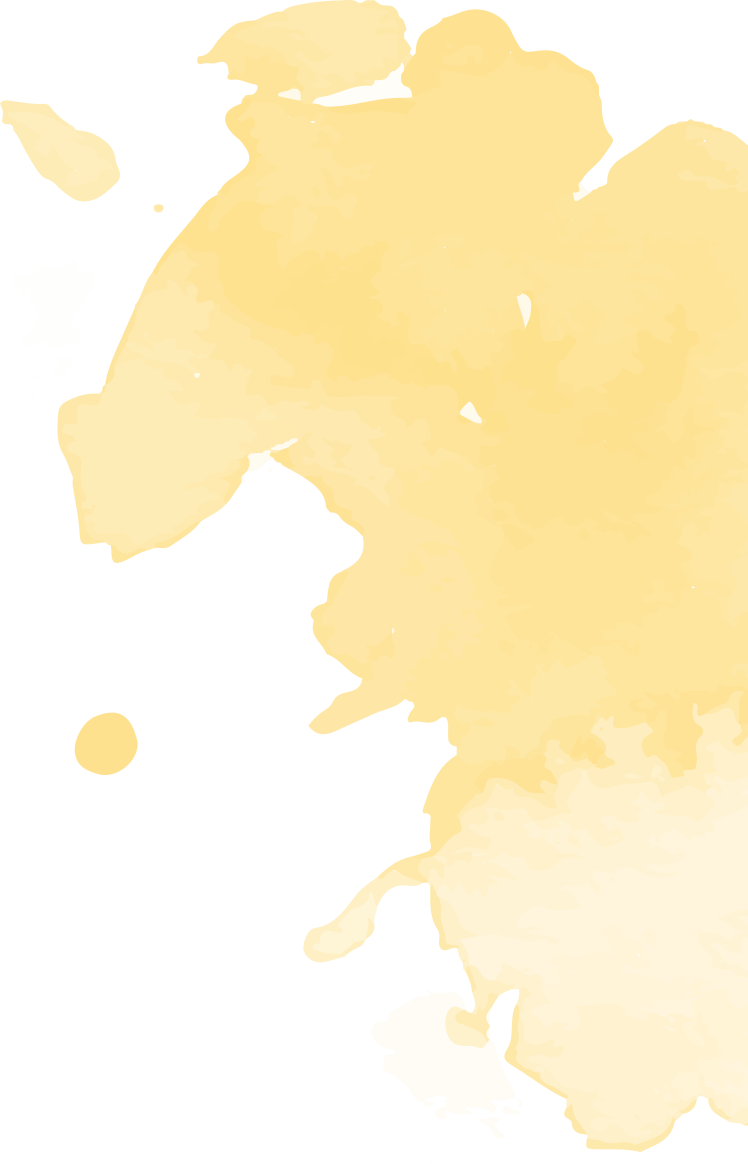 Get Involved
Ongoing
Campaigns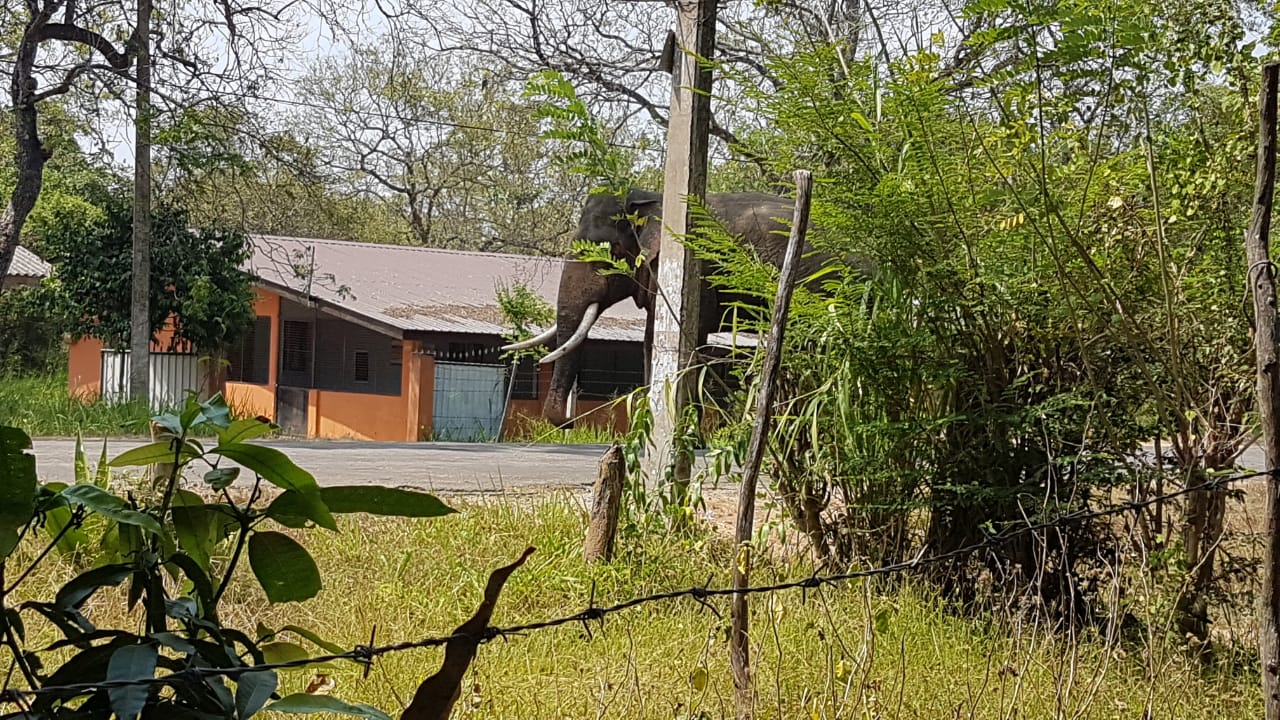 The rear end of the school which consists of a ground has been partly covered with electric fence to save from elephants. However, the electric wire was not available and most...