We help all schools in need
around the country.
Linking the Cheerful Giver with the Grateful Receiver
Awesome Volounteers
Around the world.
Gray eel-catfish longnose whiptail catfish smalleye squaretail queen danio unicorn fish shortnose greeneye fusilier fish silver carp nibbler sharksucker tench lookdown catfish
Scroll Down
Sri Lanka's foremost Charity for empowerment of Rural Schools.
We constantly gather information and maintain a comprehensive database of marginalised schools in Sri Lanka as we have a network of volunteers across the island to verify the authenticity of each request made by different schools.
We upload the verified referrals and requests for assistance on our website, the Donors can then decide to reach the needy school directly or through us.
The Donors are requested to inform us once they have directly helped a needy school so that we can check that request or referral off our project list. If the Donor decides to channel their donation through us, our volunteers will regularly monitor the progress of each project.
No admin fee shall be charged at any given point and your donation will reach the donee with no deductions (except for Bank charges if any)
Helpschools Foundation Impact
Students to be Benefitted
What We do
Know More
About Us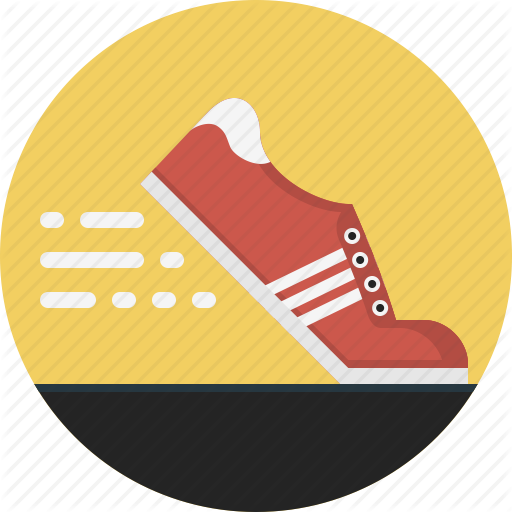 Donate Footware
Since 2016, we have donated more than 3,000 pairs of shoes over 25 schools
Donate Stationary
Since 2018, we have donated Stationery and School bags among 1,000 students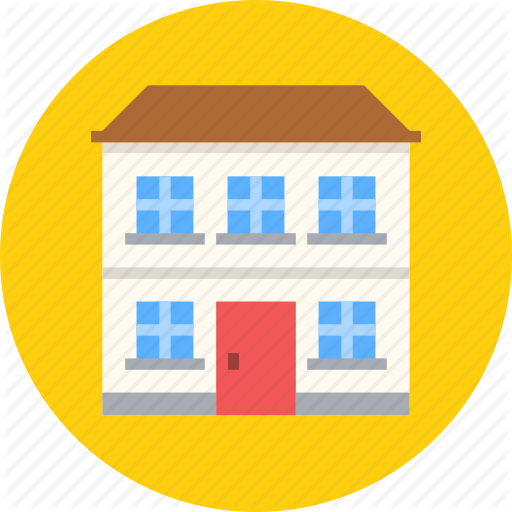 Build Class Rooms
We have built an IT Lab and donated 05 used computers in 2019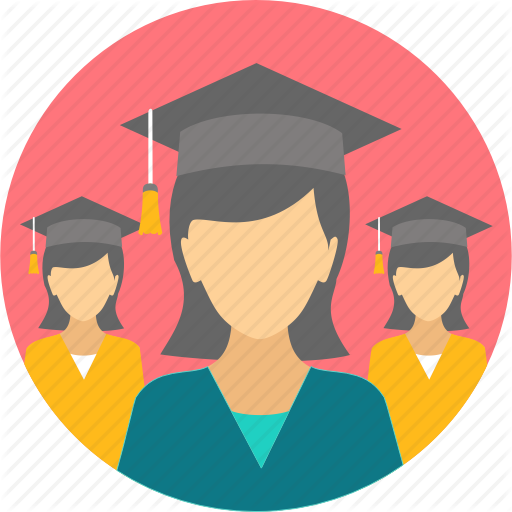 Train Students
We have carried out career guidance programs and talent shows over 15 schools
Get Involved
Our
Campaigns
Trustees of the foundation carried out projects to donate shoes in Polonnaruwa in 2016 under the theme of "Miriwedi" and another Project in Kuchchaweli using their personal funds. Then we realised that we should broader our scope to help various needs of schools in a much sustainable manner, by joining hands with other donors / volunteers while developing a fully intergraded web platform. Until we launched the proper web platform, we have carried out more than 25 campaigns at schools located different parts of the country reaching out to donate shoes, socks, bags, books, uniforms, stationery, IT Labs, Band Equipment, Sport Equipment, tables, Photocopiers, toys, clothes, etc.
More Campaigns
Rebuilding the Drinking water supply and collecting funds for a Photocopy Machine
Resources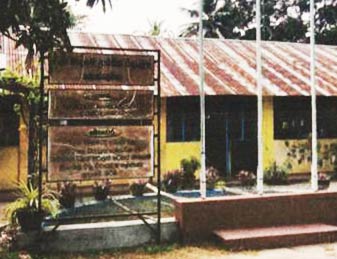 Racing funds to obtain a Photocopy Machine because remote learning facilities are not-available during pandemic.
Resources
Bogaswewa Samadhi Montessori with nearly 28 children had no place to learn . But at last they found a tempory building for which we could help them in different ways at least to start
infrastructure